WE ARE A COVID SAFE BUSINESS! We are offering services both "in our clinics" as well as via "video consultations." Sports Lab is determined to continue caring for its clients. We're here for you. Check out our services to find out more about how we can help you: physiotherapy, chiropractic, massage, podiatry, pilates, sport rehab, rehabilitation, exercise programs, injury prevention. We also offer specialty services in Sports Medicine and Orthopaedics.
Sports Lab Services
We offer a wide range of services across multiple locations.
Meet our team.
We have a talented group of experience & passionate individuals.
Visit our team page for more information about our team.
Pilates trained Physiotherapist
We are seeking a Physiotherapist with Pilates training for Full Time/Part Time work
OnLine Education Event:
Heel Pain in Runners
Thursday 2nd December. Starting at 7.00 pm
Join us for this informative online education event that we have opened up to the PUBLIC. Just click on the SECURE YOUR SPOT button below, or click here for more information.
Agenda
• An insight into the mechanisms behind heel pain in runners
• Strategies to prevent heel pain, and solutions for heel pain
• What conditioning and footwear is required to adequately prepare for running
• Question Time – Submit your question to be answered live
Sports Lab is offers Video Consultations in addition to our usual in clinic services!
Consistency of care and patient/practitioner safety is first and foremost in our minds. Video consults have proven to be as effective as face-to-face consultations.
Don't worry… If you aren't tech savvy, we can help you get setup. The setup is easy and only takes about 5 minutes…you just need good internet on your end and a device (computer/phone/tablet) with a camera, sound & microphone. When you book, we will tell you what app to download for your consult.
Sports Lab Video Library
Click the button below for great tips, exercises and more!
Sports Lab has been commended by industry and the community. Our team also brags high level credentials: NSWIS, Masters and Doctorates.
We are actively involved with some of Australia's most elite athletes as support staff, as well as on-going research and improvement for athletes.
One of the things that makes us so unique is our ability to assess and treat clients with several disciplines simultaneously. This means that Physiotherapists, Massage Therapists, Chiropractors and other Allied Health therapists work as a team to provide the best possible treatment.
physiotherapy, chiropractic, massage, podiatry, pilates, clinical pilates, sport rehab, rehabilitation, exercise programs, injury prevention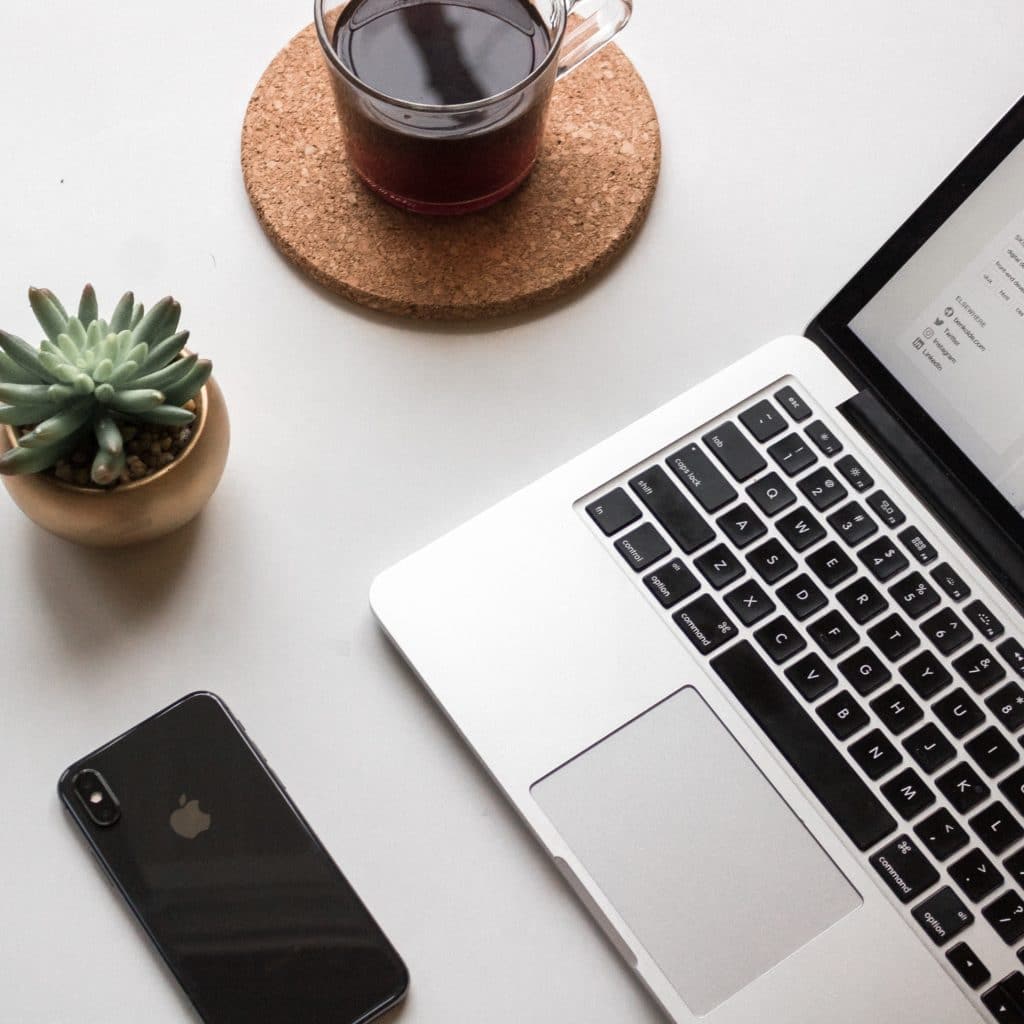 Build blazing websites with Genesis and Atomic Blocks.

The Gutenberg editor uses blocks to create all types of content, replacing a half-dozen ways of customizing WordPress, bringing it in line with modern coding standards, and aligning with open web initiatives. That sounds pretty great huh?